Contact me …
It's always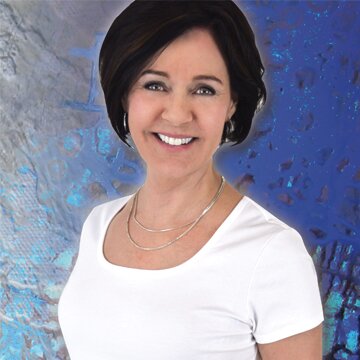 a pleasure to hear from each of you. Thanks to all who have taken the time to contact me. It's gratifying to know this information about color and using a color color wheel has been helpful.
Please feel free to contact me anytime through the form at the bottom of this page.
My mission is to get you excited about the wonderful and magical world of color and to make it easier to use color with confidence in every part of your life.
Here's what some of you had to say …
Brilliant website! Thank you so much. It's helped me understand colour mixing in a way that was so easy to understand. Thank you thank you thank you and thank you again.   C.M.  Germany
>>>>>>>>>>>>>>>>>>>>
Bravo Shirley….what a great site – chock full of infomation and tools to help budding artists. V.H  Canada
>>>>>>>>>>>>>>>>>>>>
Thank you so much Ms.Williams for this wonderful site. I love it.  You have given a wonderful gift to the public with your beautiful creative world and a way to help young growing artists unfold their own.  B.Y. USA
>>>>>>>>>>>>>>>>>>>>
I just wanted to thank you for this information.  The way you have it organized makes it really easy to understand for a beginner. C.W. USA
>>>>>>>>>>>>>>>>>>>>
Thank you for your well written and very informative website. The information that you have presented has been very helpful for an assignment that I am writing (fear not, your work has been appropriately reference). Keep up the good work.   W.W. Australia
>>>>>>>>>>>>>>>>>>>>
Although I had been an Art student but none of my teachers were able to explain the COLOUR terms properly the WAY you have! Thank you so much!TODAY I have REALLY understood what those terms actually mean!     N.A. Pakistan
Contact me personally …
Feel free to get in touch anytime. I'm always grateful to hear from you with your …
Comments
Suggestions
Questions
New Information or Tips
Link Exchanges
Affiliate Opportunities
Thank You
Wishing you a colorful day !
Shirley Williams